Expert Exteriors, It's Not Just a Name It's What We Do.
SCHEDULE EXPERT EXTERIOR HOME IMPROVEMENTS IN WASHINGTON, WAUKESHA AND OZAUKEE COUNTIES
ASK US ABOUT EXTERIOR HOME IMPROVEMENTS IN WASHINGTON, WAUKESHA AND OZAUKEE COUNTIES 
 Roofing, Gutters, New Siding, Replacement Windows & More
Have you found a leak in your roof? Is it simply time to replace it? Whatever the case may be, you can depend on Expert Exteriors, LLC to provide the roofing and exterior home improvements you need. We're a roofing contractor in West Bend, WI and serving all the surrounding areas.
You can count on us to:
Repair and install gutters and gutter covers

Provide siding replacement and repair work

Install replacement windows

Provide comprehensive roof repair service
Call 414-519-1260 right now to set up a consultation.

YOUR ONE CALL FOR QUALITY ROOFING, SIDING, WINDOWS, AND MORE
As a homeowner you generally don't want to think about maintaining your exterior. We all know that roofing, siding, and window replacement, repair, and maintenance can cost big bucks. It can also be a hassle to research products and contractors, not to mention coordinate several contractors at once if you have a big renovation job to do. That's why Expert Exteriors, LLC offers top quality products for all your exterior remodeling needs.
We offer a ten-year workmanship warranty and because we are certified on the products we represent, we can offer their limited lifetime warranties as well. As a contractor with over ten years serving Waukesha, Washington, and Ozaukee counties we have the longevity to stand behind our work and deliver on our warranty.
 
WE ARE A LICENSED AND INSURED ROOFING CONTRACTOR
Any reputable roofing contractor in West Bend, WI will have a state license but not all carry proper liability and workman's compensation insurance. We make sure not only to protect our customers but also our employees. We stand behind our work by offering a 15 years non prorated limited lifetime warranty!
QUALITY SIDING FROM EXTERIOR PORTFOLIO
If you're tired of repairing and painting your siding, consider new siding from Exterior Portfolio. They offer many different styles and colors to suit your home and taste. Many homeowners also find that new siding helps lower their utility costs when they add insulation during their siding replacement.

REPLACEMENT WINDOWS
There are many reasons to install replacement windows but by far the most common reason is for better insulation. Old drafty windows don't do their job but new ones from Alliance Windows and Expert Exteriors can keep your home more comfortable year round.

GUTTERS, TRIM, FASICIA, AND SOFFITS
Your home's exterior has many parts and although you may not think about the gutters and trim, they are an important part of your home. They keep pests out and they help your attic stay vented properly. Gutters keep water away from your foundation and out of your basement. When you call Expert Exteriors, LLC for a roof inspection, or for any of our other services, we'll make sure your fascia, soffits, and the rest of your trim is in good condition.
If it's time for exterior renovations for your home or just new roofing, call Expert Exteriors. We'll visit your home, answer your questions, and provide you with a no obligation quote for whatever needs you have. Call 414-519-1260 today or fill out our easy to use contact form.

DO YOU WANT TO SAVE MONEY ON YOUR EXTERIOR HOME SERVICES?
ASK ABOUT OUR SPECIAL OFFERS IN WASHINGTON, WAUKESHA AND OZAUKEE COUNTIES

You can turn to Expert Exteriors, LLC in West Bend, WI throughout the year for a variety of specials and discounts. We don't require you to clip coupons or enter a code. Just mention the promotion before signing your contract with us and provide proof that you qualify for that discount-we'll honor it.
Some of the manufacturer promotions require you to fill out their paperwork and submit it. Let us know if you plan on taking advantage of their offer, and we'll give you what you need from us.
Call 414-519-1260 today to learn more about our special offers.

DISCOVER SOME OF OUR CURRENT PROMOTIONS



Expert Exteriors offers ongoing specials you can take advantage of in Southeast Wisconsin. Some of our offers include:
A 5% discount for senior citizens over the age of 60

$500 off for active duty and retired military personnel as our way of saying thank you

Free Raindrop Gutter Guards with purchase of complete roof and gutters in 2021
Our current promotions are only valid on a project that is worth $5,000 or more, and we only validate one promotional offer per project. Contact us right now to see if there are any promotions available for your project.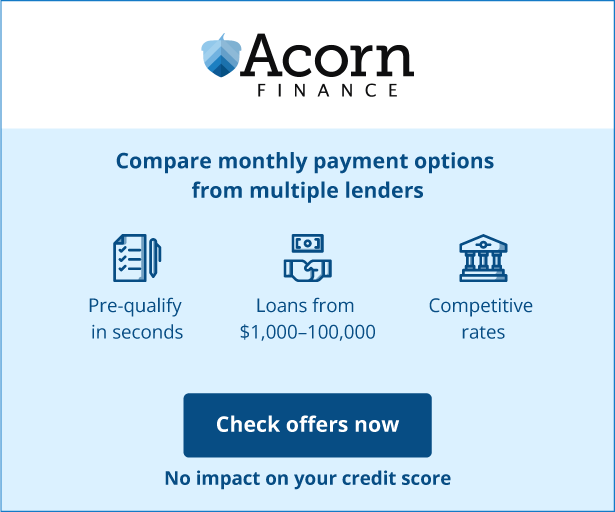 Read Why Our Customers Choose Us!